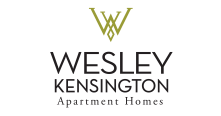 Community Connections

Wesley Apartment Homes is always looking for new and fun ways to build an active and inclusive community for all of our residents. We are delighted to highlight just a few of the opportunities and attractions in the Stoncrest Area below.
Keeping it Wild

"Keeping It Wild promotes the enjoyment of the outdoors by overcoming barriers and providing opportunities for people from diverse backgrounds, interests and experience levels to explore our natural environment in new and exciting ways."

Events Latest News Contact Us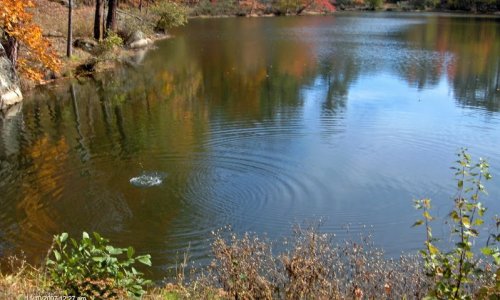 The Arabia Mountain National Heritage Area

"The Arabia Mountain National Heritage Area has many stories hidden in the granite outcrops throughout the land. For more than 10,000 years, people have lived here. The area is rich in natural wonders that drew Native American travelers and traders, settlers looking for new land after the Creek succession, freed slaves, and a group of Trappist monks. The people who came here forged interesting tales and the evidence they left behind illustrates the complexity of Native, African-American and Anglo communities."

History Plan Your Visit Contact Us Bike Tour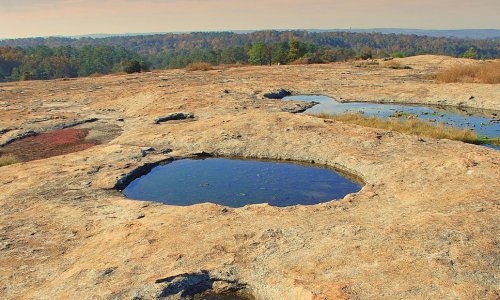 Panola Mountain State Park

"Panola Mountain is a 100-acre granite outcrop similar to Stone Mountain, but smaller and much more pristine. Park visitors will see the outcrop and its rare ecosystem just as Native Americans did centuries ago. Reservations are required for ranger-led hikes that teach about the rare plants and animals found in this habitat."

Event Calendar Outdoor Activities Contact Us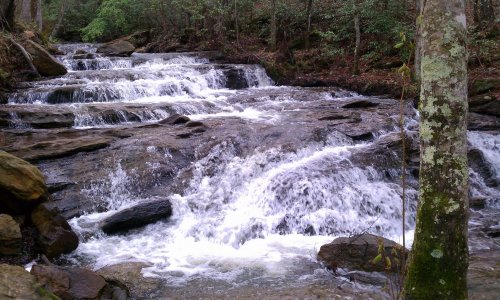 Diabetes Education Group Meetings

"Join us and obtain useful information to help with the prevention and management of diabetes. Jessica E. Hill, Director & County Extension Coordinator (CEC), holds a B.S., in Community Health from the University of Illinois. Ms. Hill also holds a Masters in Social Work from the University of Illinois. With a specialization in health, wellness, and parenting, Ms. Hill welcomes all new attendees every 2nd Tuesday of the month."

Program Schedule & Topics

Tuesday, January 22nd "Back to Basics"
Tuesday, February 26th "Diabetes and Your Heart"
Tuesday, March 26th "Eating Out Can Be Healthy"
Tuesday, April 23rd "Diabetes and vision Loss"
Tuesday, May 28th "Getting Motivated to Exercise"
Tuesday, June 18th "Travel and Diabetes"
Tuesday, July 23rd "Carbohydrate Counting and Loving It"
Tuesday, August 27th "Understanding Food Labels"
Tuesday, September 24th "Comfort Food Can Be Healthy"
Tuesday, October 22nd "Foot Care and Diabetes"
Tuesday, November 12th "Holiday Cooking School"
Tuesday, December 10th "Eating healthy During the Holidays"

*Please Register at Least 24 Hours before the class begins via phone or fax.
Phone: 404-298-4080
Fax: 404-298-3084
Email: uge1089@uga.edu

With a huge collection of books, DVDs, music CDs, audio books, newspapers, and magazines all for free with a library card, the Stonecrest Public Libary has all you need for entertainment, learning and more. Kids will enjoy interactive storytimes, access to computers, and more while adults can take advantage of many continuing education and wellness programs such as: AARP Tax Assistance, CRCT Test Prep, How to Start a Non-Profit Classes, and more!
Conveniently located on the corner of Klondike and Hayden Quarry Rd.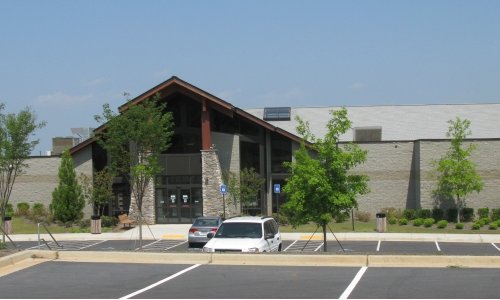 Gamers Xperience is console gaming arcade. We provide gamers of all ages and skill levels a place to not only try out and play the newest games and hardware available, but also a place to meet and play with other gamers from around the local area.

The perfect place to host your next party or event, Gamers Xperience has over 14 gaming stations and 100 different video games to choose from, including some of the newest and most popular games such as Madden 13 and Call of Duty Black Ops 2, we offer hours and hours of entertainment for everybody. In addition, we are conveniently located less than a mile off of I-20 with a lot of available free parking and we are within 1 block from the nearest Marta bus stop.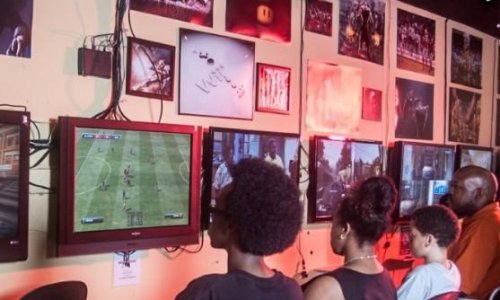 The Mall at Stonecrest
"

The Mall at Stonecrest is a 1.3 million square-foot, two-level, indoor/outdoor super regional retail, dining and entertainment complex on 200 acres, specializing in family fun, customer service, fashion, convenience and community accessibility. The prominent names of Dillards, JCPenney, Kohl's, Macy's, Sears and AMC IMAX Theatres 16 along with the presence of national retailers have delivered high-end, high-quality, shopping experiences to this region. The mall is serving the needs of residents from Atlanta to Augusta, Athens and all along the eastern corridor of the state

."
The Mall at Stonecrest Events:

September 17th, 2013 "Battle of the Year Dance Off"
September 19th, 2013 "PROBE College Fair"
September 21st, 2013 "Baby Boomers Expo"

*For more information please visit
www.mallatstonecrest.com
online or at:
Phone: 678-526-8955
2929 Turner Hill Road
Lithonia, GA 30038